Walt Disney Classics VHS Black Diamond & Masterpiece Collection x27 Vintage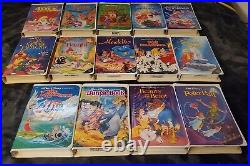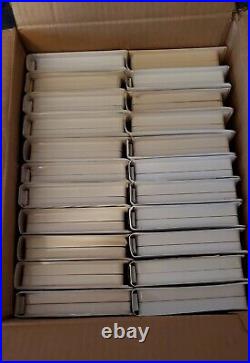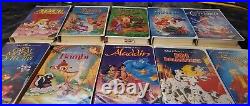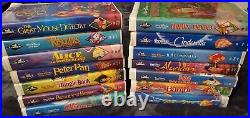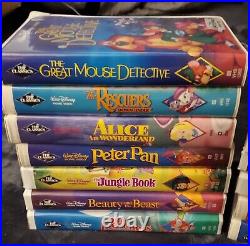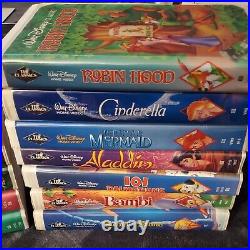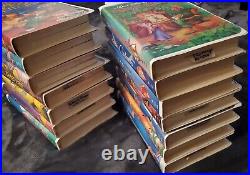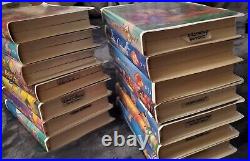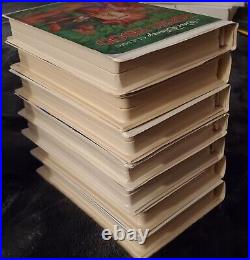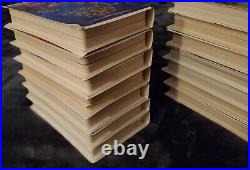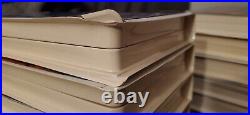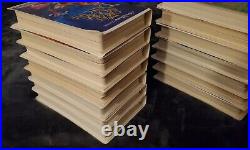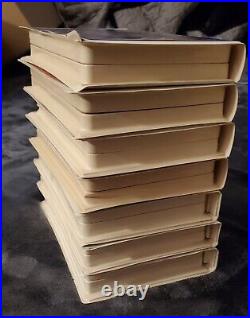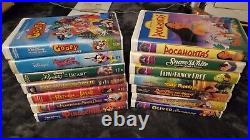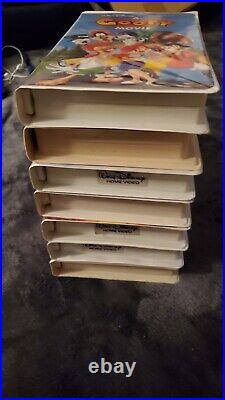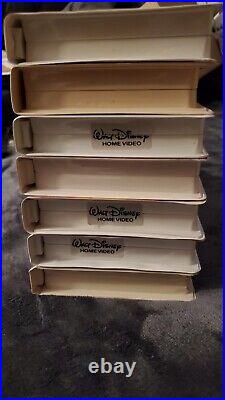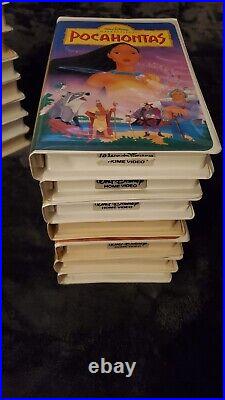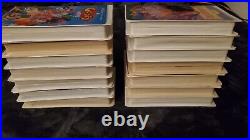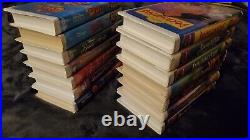 Hello, Disney enthusiasts and vintage movie collectors! We're delighted to present this highly sought-after collection of Walt Disney Classics VHS tapes. This exceptional lot includes 27 movies from the prestigious Black Diamond and Masterpiece Collections, offering a nostalgic journey into some of Disney's most beloved animated classics. Content : This collection encompasses a diverse array of Disney's most loved films, ranging from timeless tales like "Beauty and the Beast" and "The Little Mermaid" to fan favorites like "Aladdin" and The Lion King.
Black Diamond & Masterpiece Collections : These collections represent an era of Disney's history. Black Diamond Classics are especially sought after by collectors due to their limited production run.
The Masterpiece Collection also includes numerous favorites and timeless classics. Collectible : With the increasing interest in vintage media, this collection holds significant collectible value.
Whether you're a Disney aficionado, a nostalgia lover, or a vintage VHS collector, this lot is a treasure trove. Condition : All tapes are used but in good condition. They've been well-preserved and show only minor signs of wear. The original clamshell cases are included, which also remain in good condition with vibrant artwork. This lot of 27 Walt Disney Classics VHS tapes is a unique offering, representing a special piece of Disney's illustrious cinematic history. Refer to the attached photos for a more detailed look at this incredible collection.