Walt Disney 101 Dalmatians, Black Diamond (The Classics Edition) (VHS, 1992)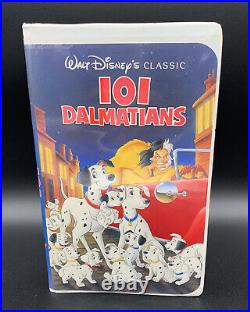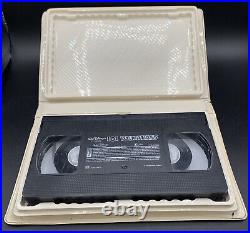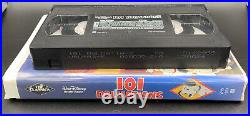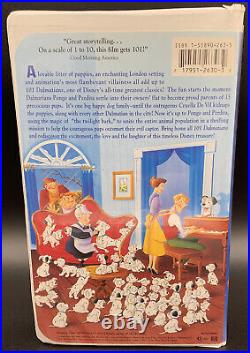 Step into the world of 101 Dalmatians with this Classic Edition Black Diamond VHS tape from Walt Disney Home Video. Enjoy the story of Pongo and Perdita as they try to rescue their 15 puppies from the evil Cruella De Vil, all while being accompanied by the voice talents of Betty Lou Gerson and Rod Taylor. This VHS tape has a NTSC signal standard and is in English, making it perfect for fans of animation and anime. Rated G and never being a former rental, this VHS tape is a great addition to any collection.
It features a diamond edition and comes from the United States. Get ready to relive the magic of this timeless classic with this charming VHS tape.